California Clean Fuel Reward Program & Benefits
There are a lot of benefits to making the switch to an electric car. From savings on fuel and lower maintenance costs to the reduced impact that EVs have on the environment, many perks come with owning an electric or plug-in hybrid vehicle. But did you know you can save on your purchase, too? Thanks to the California Clean Fuel Reward, California residents who lease or buy a qualifying EV or PHEV can receive up to a $750 reward amount for going green.1 Learn more about program eligibility requirements and find an eco-friendly new SUV you love at our Lincoln dealership in Bakersfield today!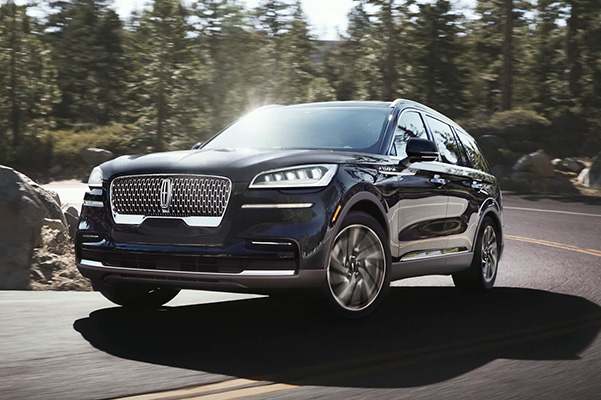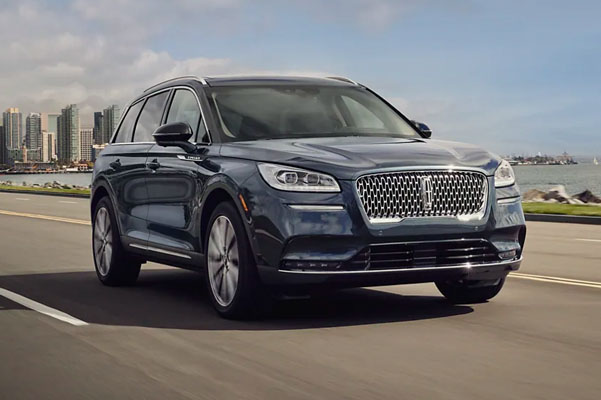 What Is the California Clean Fuel Reward?
The California Clean Fuel Reward program is designed to put more electric and plug-in hybrid vehicles on the road to promote a carbon-neutral future. This state-exclusive program is open to California residents only, with reward amounts totaling up to $750 per vehicle, and this amount is applied at the time of sale by the retailer.1 To qualify for the California Clean Fuel Reward as a private owner, you must reside in California. If you're a business owner, your business's address must be physically located in California and your vehicle must be registered in the state.
Which Vehicles Qualify for the California Clean Fuel Reward?
2021 Lincoln Vehicles & Reward Amounts
| Model | Battery Size (kWh) | Reward Amount1 |
| --- | --- | --- |
| Lincoln Black Label Aviator Grand Touring | 13.6 | $650.02 |
| Lincoln Aviator Grand Touring | 13.6 | $650.02 |
| Lincoln Corsair Grand Touring | 14.4 | $683.35 |
2022 Lincoln Vehicles & Reward Amounts
| Model | Battery Size (kWh) | Reward Amount1 |
| --- | --- | --- |
| Lincoln Black Label Aviator Grand Touring | 13.6 | $650.02 |
| Lincoln Aviator Grand Touring | 13.6 | $650.02 |
| Lincoln Corsair Grand Touring | 14.4 | $683.35 |