How Do I Claim PHEV Incentives

in California?
Take on the road ahead with eco-friendly performance in a new Lincoln PHEV. Beyond offering premier luxury, style and comfort, Lincoln plug-in hybrid SUVs also are eligible for local plug-in hybrid rebates and incentives that make going green even better. The California Clean Fuel Reward offers up to $750 in savings on eligible EVs and PHEVs, while all-electric and plug-in hybrid vehicles purchased new in or after 2010 may qualify for up to $7,500 in federal tax credits.1 Do you have questions about federal electric car tax incentives or how to claim CA PHEV rebates at our Lincoln dealership in Bakersfield? Don't hesitate to contact Jim Burke Lincoln with any questions!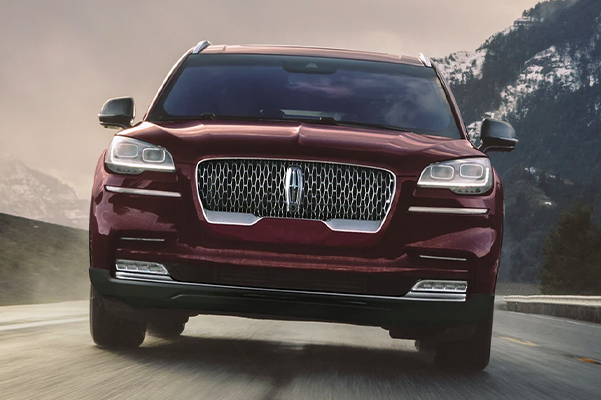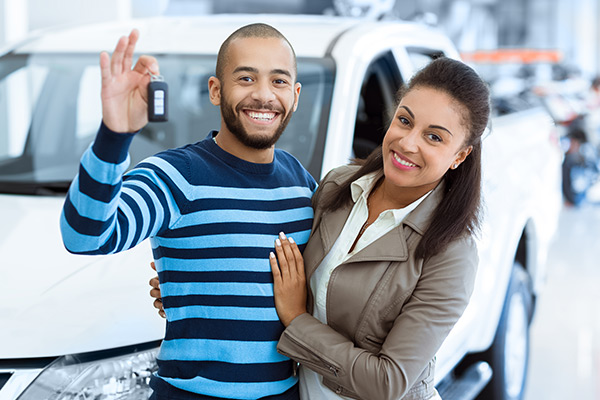 How Do Claim the Federal PHEV Tax Credit?
You can claim up to $7,500 in credit, dependent on the vehicle, when you file your federal income taxes.1  You can only claim the tax credit during the year in which you purchased the vehicle. If you're also eligible for a tax refund, you'll receive the refund alongside your tax credit.
Are There Hybrid Vehicle Incentives in California?
Yes, the California Clean Fuel Reward offers up to $750 in savings for the purchase or lease of a qualifying Battery Electric (BEV) or Plug-in Hybrid Electric (PHEV) vehicle.1 Lincoln models that qualify for the California Clean Fuel Reward include the Aviator Grand Touring, Lincoln Black Label Aviator Grand Touring and Corsair Grand Touring. We will apply your reward amount at the time of purchase or lease agreement.
Which Lincoln Models Qualify for Federal PHEV Rebates?
New Lincoln PHEVs that qualify for the federal PHEV tax credit include the 2022 Aviator Grand Touring and Corsair Grand Touring. The eligible models and their credits are as follows:
| Model | Vehicle Type | Full Credit1 |
| --- | --- | --- |
| 2022 Lincoln Aviator Grand Touring | PHEV | $6,534 |
| 2022 Lincoln Corsair Grand Touring | PHEV | $6,843 |