Lincoln Star Concept

& Future Electric Cars
When it comes to combining luxury, comfort and performance, Lincoln is a cut above the rest. Local Lincoln enthusiasts have long lauded the brand for its devotion to quality and innovation, and this reputation is only furthered with the introduction of the Lincoln Star Concept vehicle. While it's unavailable for purchase, the Star Concept demonstrates the styling, technologies and capabilities that future Lincoln electric cars may possess. And with more all-electric SUVs slated to arrive at our Lincoln dealership in Bakersfield in the years to come, now is the time to reach out to Jim Burke Lincoln and get all the details!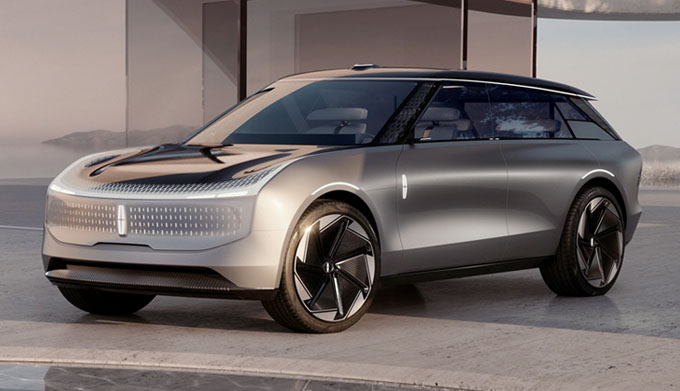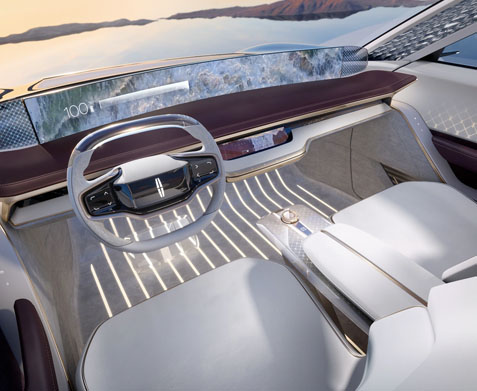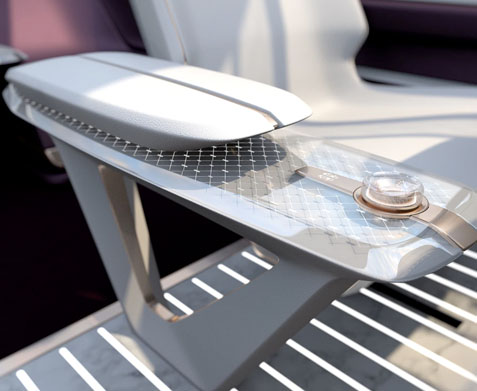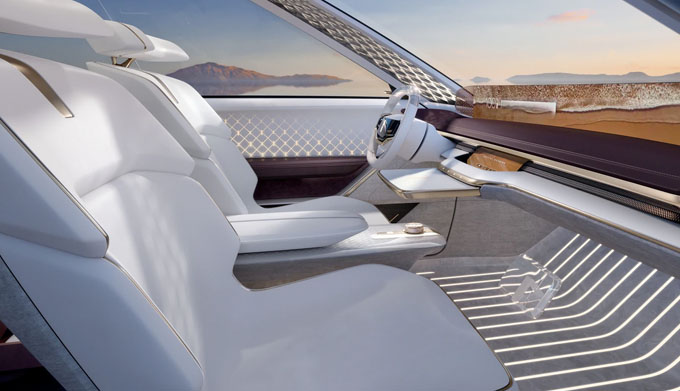 Lincoln Star Concept Vehicle & Lincoln EV Plans
The Lincoln Star Concept represents just a glimpse at the future of Lincoln, harboring Quiet Flight DNA and a dynamic, captivating new face. Beyond its sleek, attention-grabbing design, the Star Concept also ushers in an exciting new era of in-car technologies. This includes a next-generation Lincoln Intelligence System, as well as three interior moods that use scent, sight and sound to offer the ultimate on-road sanctuary. Meanwhile, the removal of the engine provides expanded, impressive utility, including a convenient front trunk.
The design, technologies and capabilities of the Lincoln Star Concept offer some insight into what new Lincoln electric cars may look and function like. Its global debut also precedes the arrival of three new fully electric Lincoln vehicles by 2025, with a fourth slated for release in 2026. Lincoln is also aiming for more than half of its vehicle production output to be devoted solely to EVs by the middle of the decade, solidifying itself as a luxury brand that even the savviest nearby electric car fans will appreciate.